David Margulies, President & CEO
David Margulies, president of The Margulies Communications Group, is the author of Save Your Company, Save Your Job: Crisis Management in the Internet Age. He is frequently interviewed on network television and quoted in print media. CLICK HERE TO BUY HIS BOOK!

David speaks nationally on media relations, crisis prevention, crisis management and the impact of social media and the Internet. His presentations include: Never Say "No Comment" and Media Savvy Litigation in the Social Media Age.

David and his team at MCG specialize in public relations, crisis management and prevention, crisis communication plans, special events, litigation support, community philanthropy programs, video production, cause marketing, perception management, branding, social media, and government and media relations.
Shane Sumrow, Vice President
Shane has been a part of the MCG team since 2001. Prior to this time, Shane was television anchor and reporter at KTSM-TV in El Paso and KVII-TV in Amarillo. As a journalist, Shane covered municipal and state governments, elections, agriculture and features. He has interviewed influential state and global leaders including President George W. Bush, Secretary Rick Perry, Governor Gary Johnson, and Governor Frank Keating to name a few.
Shane lends this expertise as a journalist to lead clients in dealing with the media during a crisis, special event or positive news opportunities. Shane has a strong track record of helping his clients achieve positive publicity that increases sales, strengthens brands and meets marketing objectives. His experience includes work for major corporations and professional service firms. Shane also serves as an effective, credible spokesperson for some of our clients.
Clients also engage Shane to create innovative marketing programs for large corporations and brands. His proven strategies have led to large ROIs and program expansions year-after-year. Programs include community philanthropy initiatives, maximizing existing corporate sponsorships, and creative product and territory expansions.
Shane and his wife Melanie have one teenage daughter and a wonderful lap dog, Gracie. He is involved in his local church and enjoys travel and reading.
Jamie Hawkes, Senior Account Executive
Jamie came to MCG in 2004 following PR positions with the Dallas Symphony Orchestra and the Texas Department of Criminal Justice.
Clients trust Jamie to bring positive attention to their projects through the strategic use of special events, social and mainstream media. Whether it is helping to lease a new modern downtown skyscraper, helping bring an aging downtown building back on the market with a huge media splash, helping market one of Texas' most successful planned communities or a successful groundbreaking for one of the nation's largest motorcycle dealers, Jamie is the perfectionist who gets the job done.
Clients also turn to Jamie for her insight and expertise during a crisis. Jamie's empathetic work with residents of a major apartment community helped reach agreements with multiple residents to relocate without complaints on social media or without threats of litigation when the property required extensive renovations due to construction and mold issues.
Jamie brings strategic vision, an attention to detail and a total commitment to every project and client with results that can be clearly measured on the bottom line.
Jamie and her husband Scott love to travel and have raised three really great kids.
Katherine Long, Senior Account Executive
Our clients depend on Katherine to gain positive publicity by placing stories with local media outlets, developing media relations campaigns, planning events, and writing content. Her attention to detail makes her MCG's go-to proofreader and editor. Nothing leaves the office without her review. Whether she's pitching a story, planning an event or writing internal communications, our clients love working with her because of her organization, dedication to projects, and her positive attitude.
Katherine has worked with clients in a broad range of industries and in media markets throughout the United States. Katherine holds an MBA from the University of Dallas and is a member of the Fightin' Texas Aggie Class of 2003! At the Margulies Communications Group her expertise includes research, media relations, media outreach and coordinating projects and events for many of our corporate clients.
Katherine and her husband Dan live in Richardson, TX. When not working, they enjoy traveling, trying new restaurants and exploring Dallas' craft beer scene. They are the proud parents of Dexter, their Toy Fox Terrier furbaby.
James Roth, Account Executive
James came to MCG on Valentines Day 2013. As former journalist, James has a background in online and print media. His experience includes writing articles for publications, ad design and layout.
However, over the years James has mainly focused on the multimedia aspects of the industry which include: shooting/editing video and photos, website creation (including this one!) and helping both co-workers and clients with tech questions and needs.
James graduated from the University of Oklahoma with a bachelors degree in Journalism. In his spare time he enjoys going to the gym, playing basketball, golfing and relaxing with his wife, Amanda, and their German Shepherd, Dirk.
Do you have any pets? A cat named Kitty Biscuit
If you could possess one super-human power, what would it be? To eat anything I want and not gain weight.
What do you like to do in your spare time? Hobbies? Read, travel, Netflix and read some more.
Favorite quote/movie line/saying? "My name is Inigo Montoya…"
What first attracted you to the PR field? The fact that there are so many different kinds of career opportunities (writing, events, media relations, crisis communications, etc.) and settings (agency, non-profit, government, for example).
What was your first job? Other than baby-sitting, working as a checker at the Winn-Dixie grocery store on Gaston and Garland Road in east Dallas.
​
Who is the biggest influence in your life? My father. He volunteered to serve in World War II, fought in the Battle of the Bulge and never once complained about the hardship and sacrifice that came from his service. When the war was over he came home and built a life for himself and his family.
What is your funniest story working in the media? I asked my boss at WFAA-TV if I would get a raise because of the strong ratings for the newscasts I was co-anchoring. He explained that it was a team effort so I couldn't take the credit. I said that was fine as long as I would not be blamed if the ratings went down. His answer, "that's not how it works" helped me decide to start my own business.
What is your most memorable news story? In San Antonio I was an investigative reporter, produced a number of documentaries and anchored the news. But was best remembered for a story where I interviewed turkeys about Thanksgiving. The farmer was able to get them to respond to my questions by whistling.
What was the best decision you have ever made? Marrying my wife, Kathy, in 1980
What was the worst decision of your life? Buying Kathy a car she didn't like.​
What is your favorite thing about working at MCG? The environment. We have a lot of autonomy at work. David trusts us to come in and get our work done, he doesn't micromanage his employees. We know he's always there if we need him. My coworkers aren't so bad either and on Friday's the day ends at 4 pm!
Favorite quote/line/saying? "When in Rome!"
What's your go-to cocktail? Old Fashioned
What do you do on your days off? My usual off day includes working out, walking the dog, doing something productive around the house (cleaning or working on a project), then relaxing or going out either with friends, to dinner or to a movie with my husband. If I'm feeling lazy, then my off day will include laying around snuggling with the dog watching Lifetime movies.
What are three things still left on your bucket list? See the Aurora Borealis, travel to Paris, attend Oktoberfest in Munich
​
Favorite Quote? "Be water, my friend." – Bruce Lee
Before working at MCG, what was the most unusual or interesting job you've ever had? I worked for a cleaning crew that washed private airplanes.
What's the coolest (or most important) trend you see today? VR and wearable technology
What is your go-to comfort food? Chicken Wings
What would be the movie title for the story of your life? Learn. Grow. Adapt….. staring Ryan Reynolds as James Roth
Who was the most influential person to you as a child? My grandpa and still is today.
​
Crisis Communications - Public Relations - Strategic Marketing
Do you have any pets? We have a lovable and very cuddly 11 year old shih tzu, Gracie. I highly recommend this breed!
What do you like to do in your spare time? My family and I love to travel. I was once told that I had to have been a travel agent in a prior life as I love to research places to visit. There are still many places out there waiting for me! While at the beach, I enjoy snorkeling and hope to soon take my diving certification. Going the other direction, I like to strap on the skiis in the winter. Regardless of location, I enjoy reading every night before turning out the light.
What's one thing you can't live without? Materialistically--my cell phone. Realistically--my family.
Where do you see the future of PR heading? I was somewhat skeptical of social media when it first launched. Was it legitimate or a fad? Over the next few years, I see PR heading in a more digital direction—less print, less TV, more social media, and more online content. This will pose more of a challenge to businesses to be fast and accurate with information, and we'll be there alongside to help!
What was your first job? I started mowing yards when I was in the second grade. I had a lawn business with my older brother that I continued through early college. I was very frugal with my lawn money, saving most of it. This savings allowed us to buy our first home several years later.
​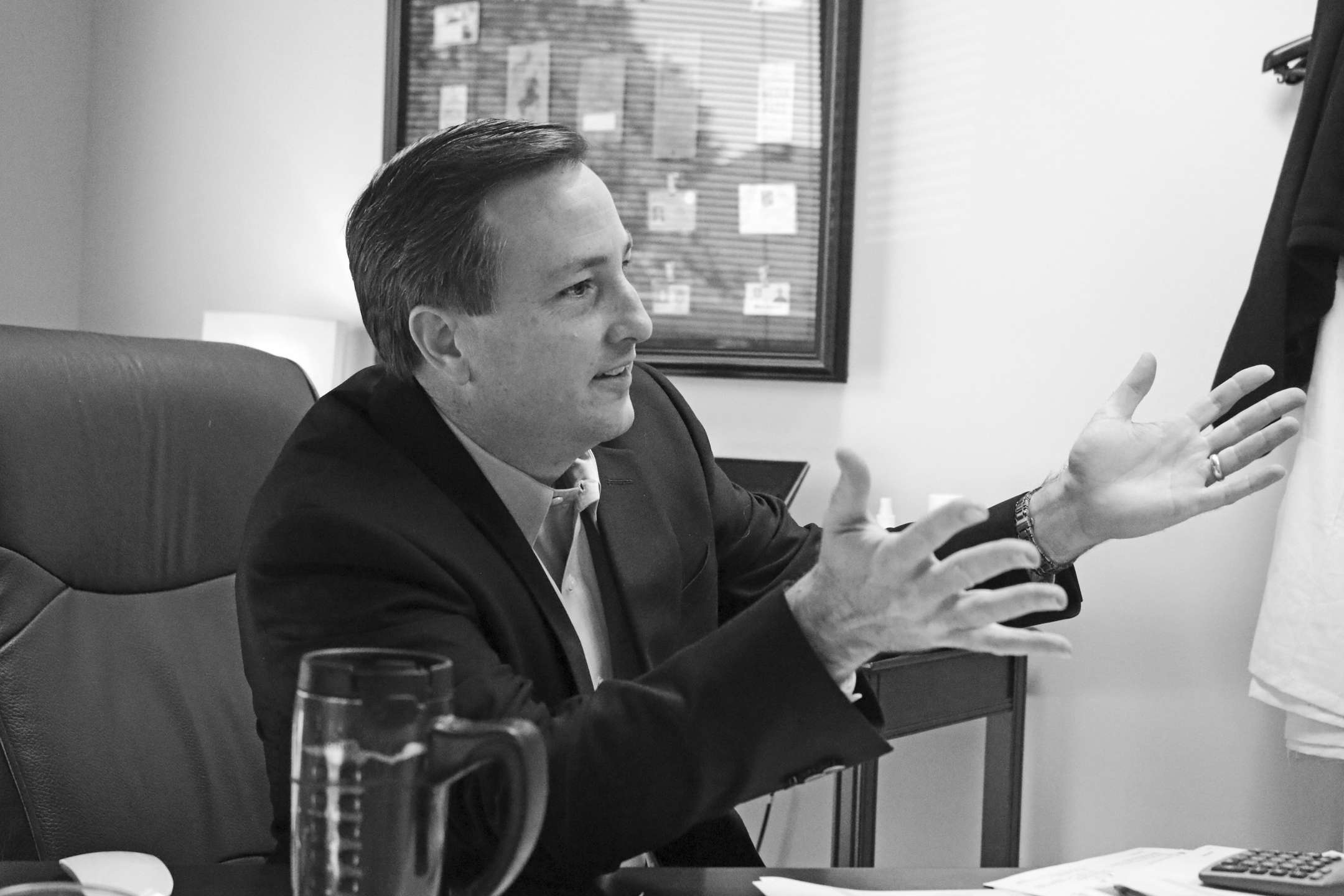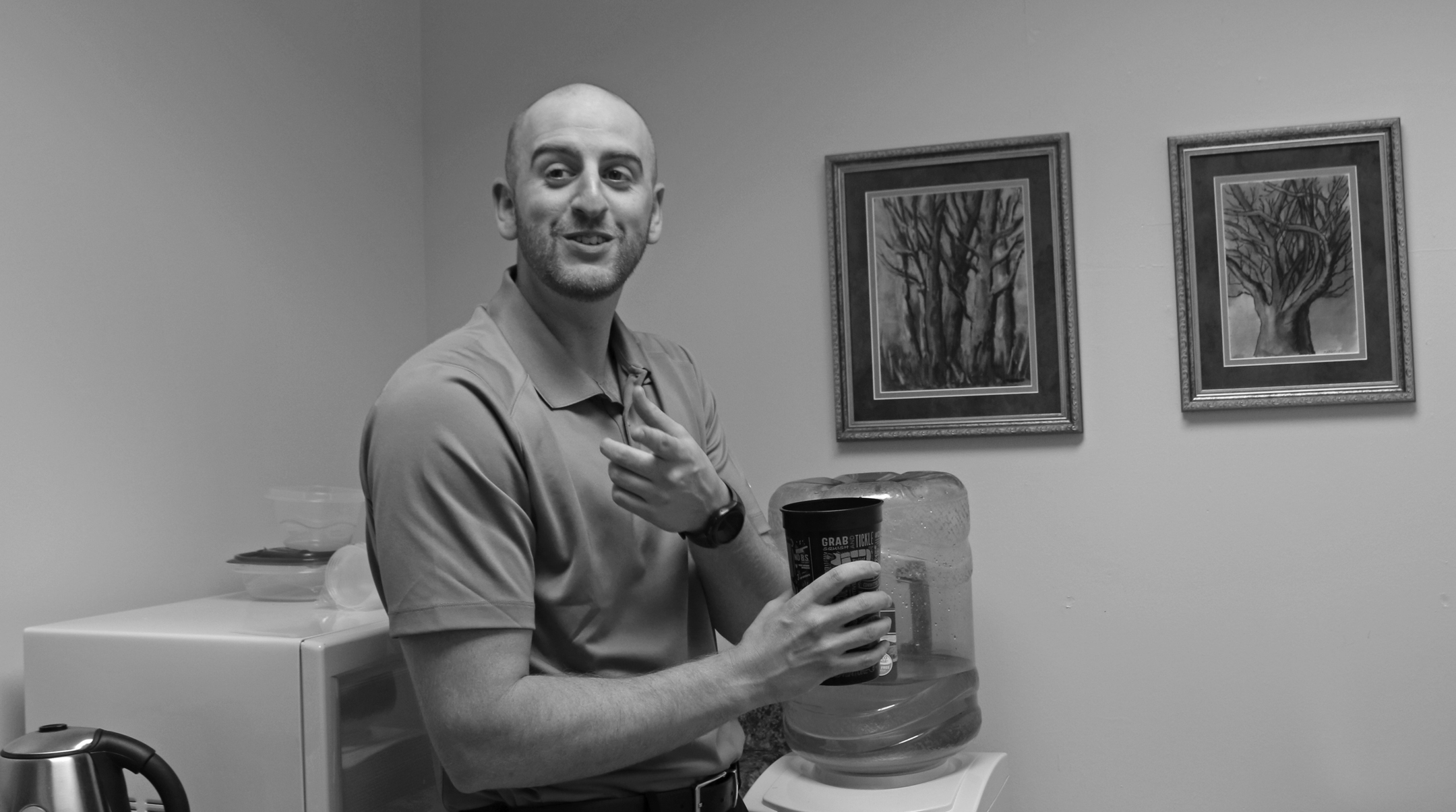 Madi Castillo, Senior Account Executive
Madi joined the MCG team in June 2019 with a corporate background in business development and communications. Her experience includes event planning, writing content and crisis mitigation.
Madi graduated from the University of New Mexico with a BA in Strategic Communication. In her spare time, she enjoys sewing, karaoke and taking leisurely strolls on the Katy Trail in Dallas.
Do you have any pets? I have a perfect, tiny cat named Ruby.
What is your favorite meal? I could eat sushi for every meal. Even breakfast. I also have a very sweet tooth and love sour candy.
How do you spend your days off? I live to shop – Saks is my happy place. I spend a lot of time designing and sewing apparel, learning new sewing techniques and I also love a good TV binge session.
What is your favorite quote? "What is meant for you will not pass you by."
​